Barcelona boss Xavi Hernandez has reportedly asked the club about the possibility of signing young midfielder Francisco Trincao, who let the club go. Wolverhampton Wanderers return to the club in the winter.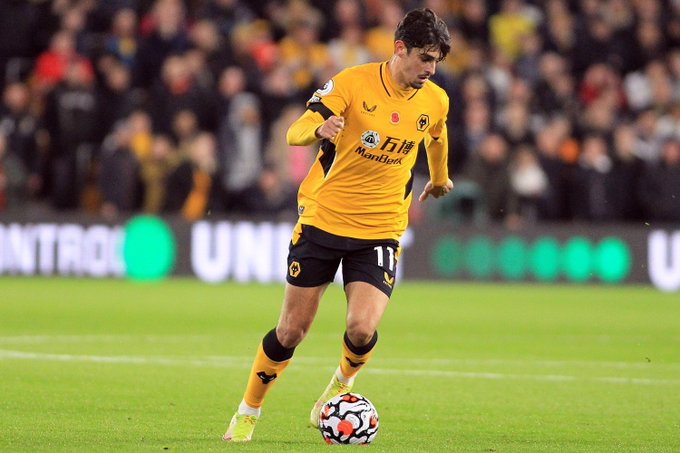 The 21-year-old Portuguese star moved from Braga to join the "Barca" team last year. With a fee of around 31 million euros. With a contract at Camp Nou until 2025 and a release clause of 500 million euros.
Before moving to "Wolves" last summer on loan until the end of the season, ready to leave. The purchase option is 31 million euros and has played 8 games for the agency temporarily in all competitions.
Incoming Barcelona manager Xavi Hernandez is set to let Sergio Busquets, Gerard Pique, Sergi Roberto and Jordi Alba move on as he looks to free up both wages
Latest reports from the media, such as Foi Thong, the Record revealed that the Spanish coach. There is a need to reinforce his offensive line and see Trincao developing excellently in the English league. therefore wanting to pull the beat back to use
However, they believe they need to negotiate a difficult deal with Wolves because the English club. Has paid a loan amount of 6 million euros and the players are becoming a key force in the team.