Real Madrid's head of public relations, Emiliano Butragueno, has praised Karim Benzema as a replacement for the club's legend.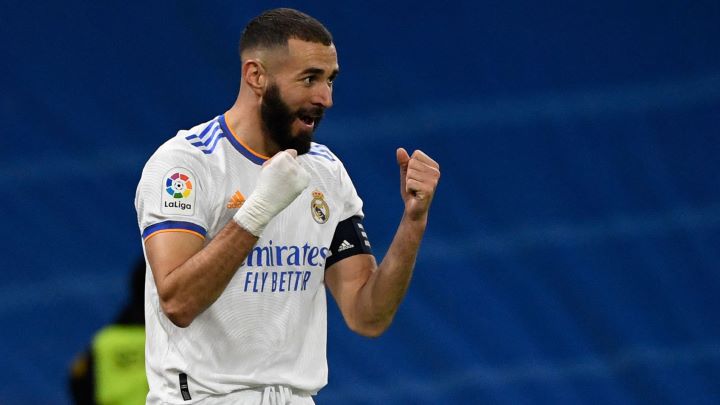 The French national team star plays with It has been 12 years since his move from Olympique Lyonnais in 2009,
during that time Benzema scored 202 goals in 394 appearances, leading the team to three La Liga titles. , four Champions League titles and many other trophies,
Benzema has successfully elevated himself to the team's dependency. After key player Cristiano Ronaldo left the team and now he is in the best form of his career,
despite Benzema scoring 30 goals in all competitions last season. Before, which was the best record, but now he's scored 14 goals before the mid-season.
Butragueno sees Benzema's past performance as enough to earn him the title of a club legend.
"It's nice to see him play, no doubt about that, great players are the ones who can improve the game," he told Diario AS.
"When you give the ball to Benzema, he make the game better immediately He is full of talent and talent for playing in the inner space."
"His performance is outstanding. Over the years, he's taken a huge responsibility. And he has
lived up to expectations.